Meridian Children & Family Services Staff
GSDC trains our professionals with the highest industry standards and latest innovations in therapy. Our paraprofessionals are also trained at this level to ensure consistency and the highest quality service possible.

Exceptional training, Exceptional staff for Extraordinary people!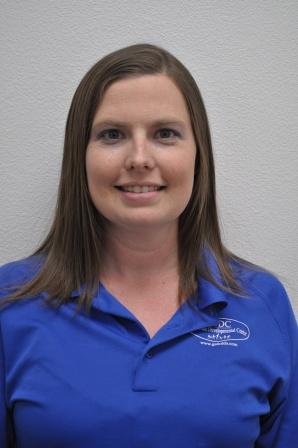 Anna Crane
Clinical Director of Childrens Services

Anna has worked at Gem State Developmental Center since 2008. She earned her degree as a Licensed Social Worker from Augusta College in Sioux Falls, South Dakota. She began her career at GSDC as a Developmental Specialist and was promoted to Clinical Supervisor of Children and Family Services in 2011.
Anna's previous experience included working with a variety of individuals including: adults with disabilities in a residential setting, women and children affected by domestic violence, children and teens within the foster care system, families with babies in the NICU and runaway teens. She was born and raised in the Boise area and has a great passion for her community and those within it.
Email:
acrane@gsdcdda.com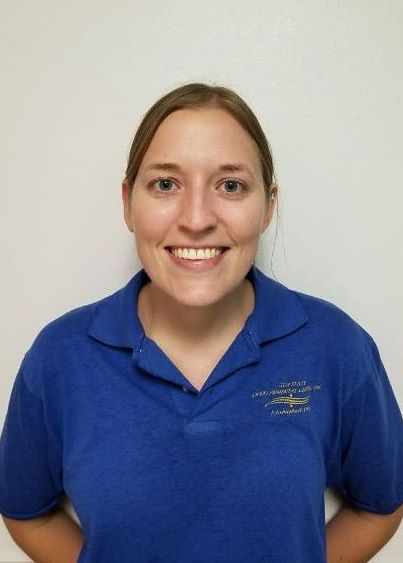 Christal Walthall
Developmental Specialist/Habilitative Interventionist

Christal joined Gem State Developmental Center in April 2017. She earned her Master's Degree in Special Education from Liberty University in Lynchburg, Virginia. Her previous experience includes work as a paraprofessional with elementary-aged children diagnosed with a variety of developmental disabilities. Her job was to help them thrive in a classroom setting.
Christal was born in Kansas, but moved to Idaho a few years ago and decided to stay. GSDC is excited to have her as a part of the Gem State Team!
Email:
cwalthall@gsdcdda.com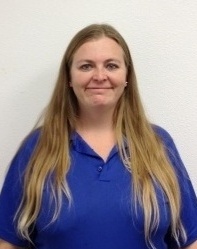 Jamie White
Developmental Specialist II/Habilitative Interventionist

Jamie has worked for Gem State Developmental Center since June 2013. She earned her bachelor's degree in Psychology through the University of Phoenix. Jamie previously worked as a supervisor for group and reshab homes in Idaho Falls, helping adults with disabilities learn daily living skills and being independent. She really enjoys teaching others skills in both center and community based settings. Jamie likes to help individuals grow and be the best that they can be. On her off time she loves being with her family and being outdoors.
Email:
jwhite@gsdcdda.com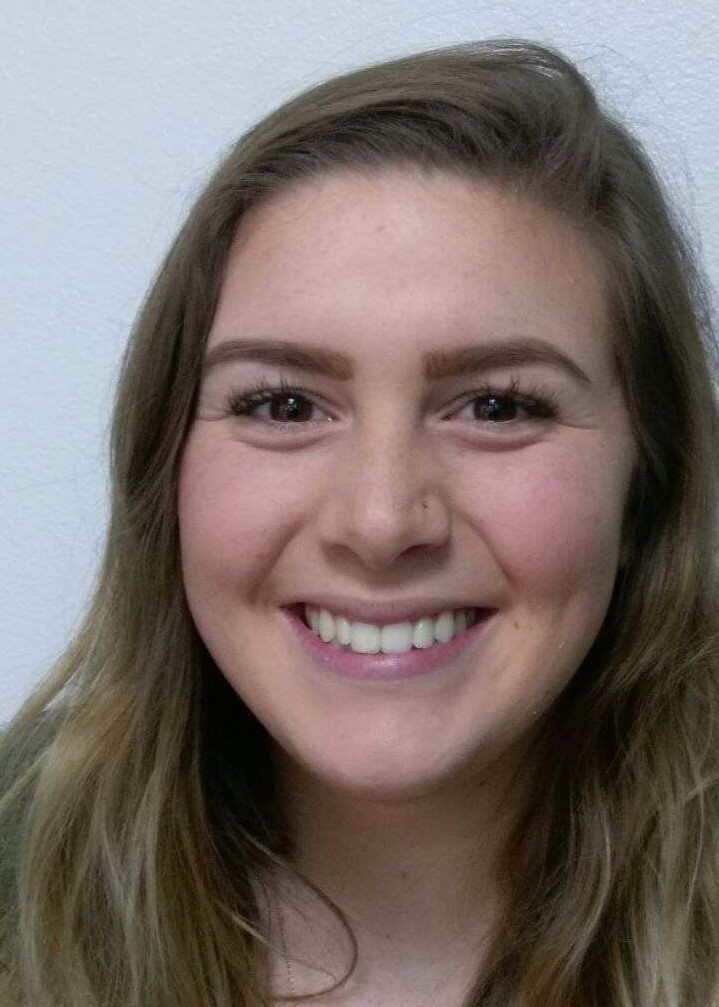 Ashley Donchak
Developmental Technician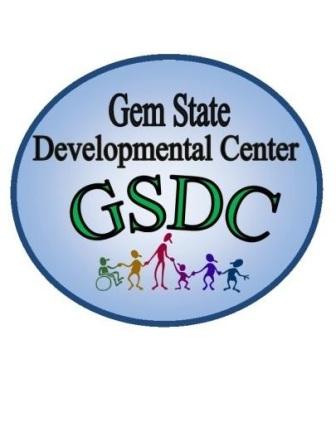 Adriana Holstein
Developmental Technician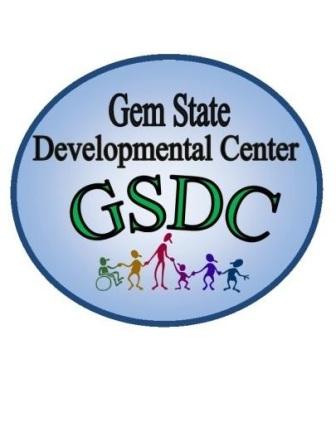 Maria Jelliffe
Developmental Technician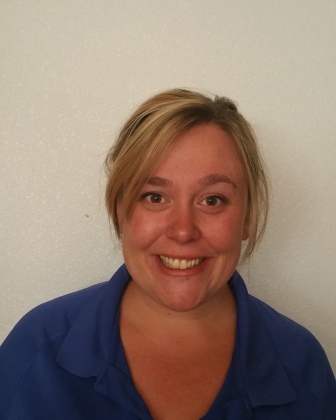 Danielle Joros
Developmental Technician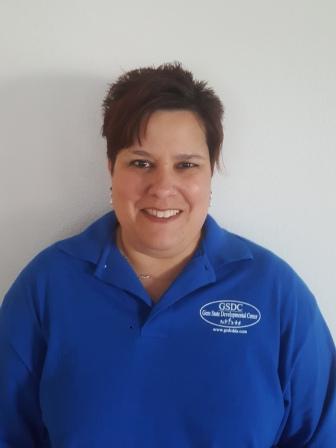 Olivia Lolley
Developmental Technician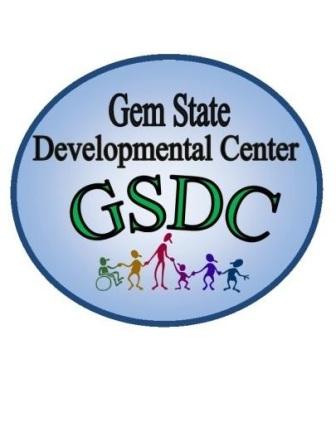 Rose Planinshek
Developmental Technician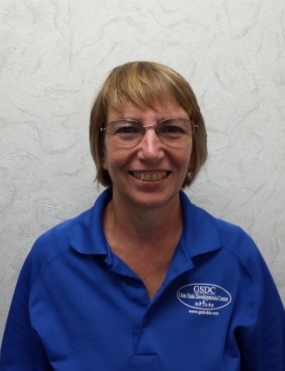 Donna York
Developmental Technician II