Meridian Children & Family Services Staff
GSDC trains our professionals with the highest industry standards and latest innovations in therapy. Our paraprofessionals are also trained at this level to ensure consistency and the highest quality service possible.

Exceptional training, Exceptional staff for Extraordinary people!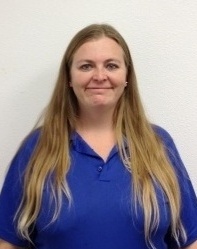 Jamie White
Clinical Director of Childrens Services

Jamie has worked for Gem State Developmental Center since June 2013. She earned her bachelor's degree in Psychology through the University of Phoenix. Jamie previously worked as a supervisor for group and reshab homes in Idaho Falls, helping adults with disabilities learn daily living skills and being independent. She really enjoys teaching others skills in both center and community based settings. Jamie likes to help individuals grow and be the best that they can be. On her off time she loves being with her family and being outdoors.
Email:
jwhite@gsdcdda.com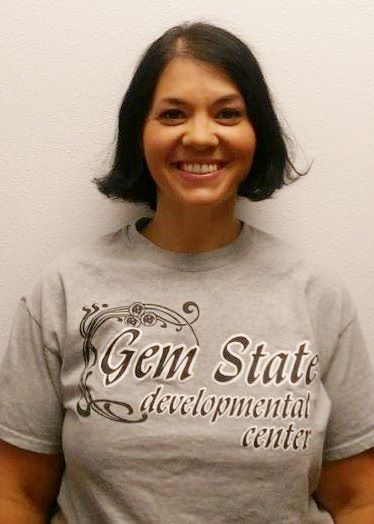 Victoria Pyle
Developmental Specialist/Habilitative Interventionist

Victoria joined the Gem State team on December 19th, 2016. Victoria is a certified teacher. She attended Boise State University for her Undergraduate, and completed her Bachelor's in Elementary Education through the University of Phoenix.Before joining Gem State, Victoria worked with individuals with disabilities between the ages of 5-85 years old in a variety of settings.Such positions include: Job Coach, Residential Coach, Para-professional, CBRS (Community Based Rehabilitation Services), and as a Teacher. All positions have been based on helping individuals by becoming as independent as possible in their work, community, education, and home life.
Victoria is a native to Idaho. She has a strong passion for working with children and believes that all people have the potential of becoming active members of society. She says, " It takes special people to work with special people."
Email:
VPyle@gsdcdda.com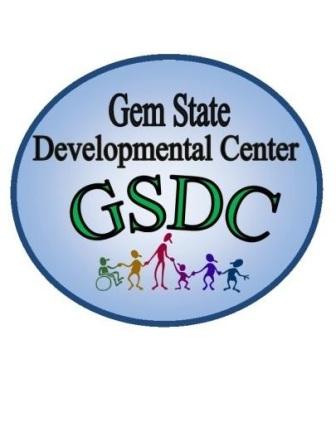 Jessica Bomar
Developmental Technician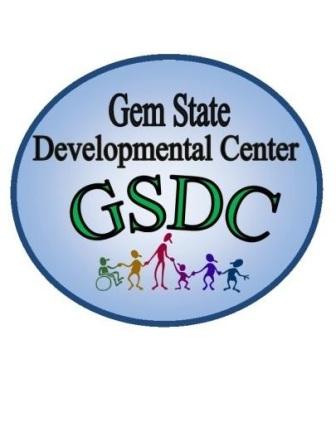 Maicee Conner
Developmental Technician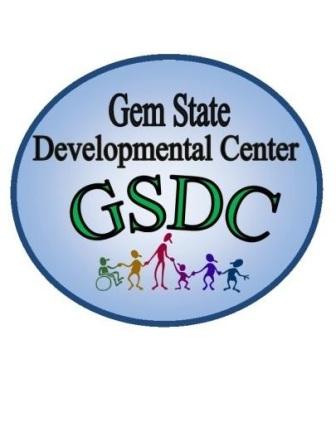 Maria Jelliffe
Developmental Technician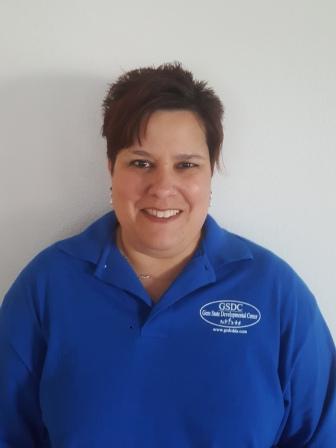 Olivia Lolley
Developmental Technician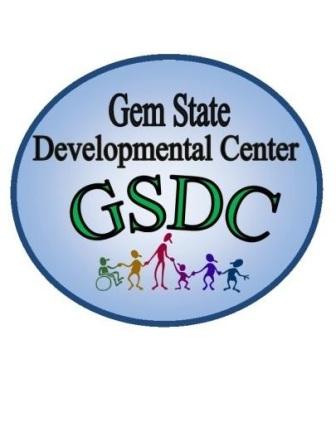 Courtney Rupe
Developmental Technician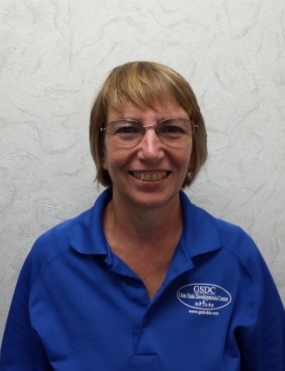 Donna York
Developmental Technician II