Administration
GSDC trains our professionals with the highest industry standards and latest innovations in therapy. Our paraprofessionals are also trained at this level to ensure consistency and the highest quality service possible.

Exceptional training, Exceptional staff for Extraordinary people!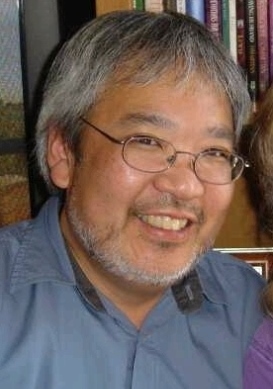 Corey Makizuru
Administrator

Corey has worked at Gem State Developmental Center since 1984. He earned his Bachelor of Arts degrees in Psychology and Human Services from the College of Idaho in 1983. As a college student, Corey volunteered at the Idaho Department of Health and Welfare, Adult and Child Development Center for two years (1980–1982) and worked in one of the first privately operated Intermediate Care Facility for the Intellectually Disabled in the state for two years (1982–1984). Currently he holds the position of Administrator of the company.
Corey is very grateful and appreciative for the opportunity to work for a dynamic and progressive company dedicated to helping children and adults with developmental disabilities reach their highest level of success. He gives much of the credit for the company's and individuals' success to his dedicated, well–trained, and compassionate co–workers and those that receive services.
Email:
cmakizuru@gsdcdda.com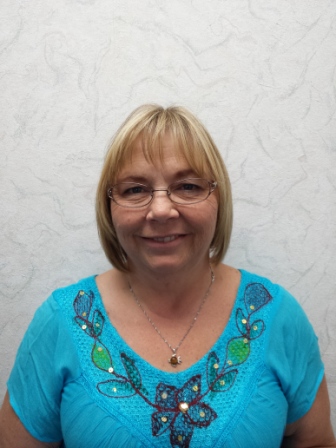 Donna Newby
Senior Secretary

Donna has worked for Gem State Developmental Center since 2009. She came to the company with over 26 years of experience as an Administrative Assistant and Documentation Specialist in the electronics industry. She currently holds the position of Senior Secretary and is the Medicaid Billing Coordinator for the company.
Over the years Donna has had the opportunity to work with many people with disabilities but didn't realize how she could enhance their lives until becoming a Developmental Technician in 2007. That experience led her to GSDC and her current career. She feels very fortunate to be able to become part of the lives of such wonderful people and is grateful for the opportunity to work for a caring and compassionate company dedicated to serving individuals with developmental disabilities.
Email:
dnewby@gsdcdda.com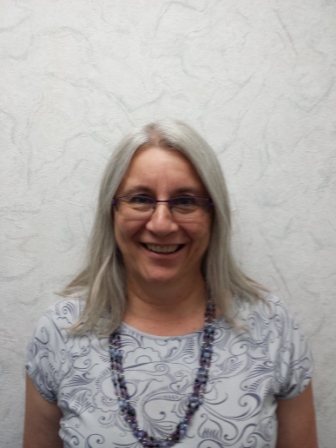 Susan has worked at Gem State Developmental Center since 1996. She is a Licensed Social Worker specializing in the client intake process. She has a background in mental health, domestic violence, chemical dependency issues, learning disabilities and guardianship with a strong emphasis on advocacy for vulnerable people.
Her past experience includes 6-years on the State Planning Counsel for Mental Health. She was also on the board of Idaho Families for Children's Mental Health and has worked in home health, the Idaho Head Start Program and Mountain States Group as the director of the Life Services Program. She is currently on the Protection and Advocacy for Individuals with Mental Illness (PAIMI) advisory council and sits on the Board of Disability Rights of Idaho.
Email:
shill@gsdcdda.com