Meridian Adult Services Staff
GSDC trains our professionals with the highest industry standards and latest innovations in therapy. Our paraprofessionals are also trained at this level to ensure consistency and the highest quality service possible.

Exceptional training, Exceptional staff for Extraordinary people!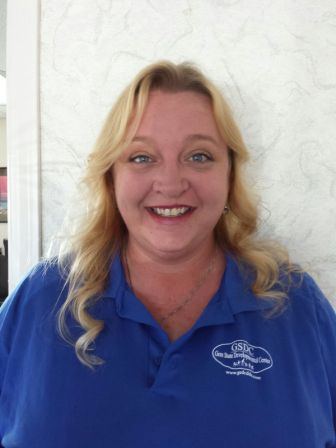 Lori Jo Poole
Clinical Director of Adult Services

Lori Jo has worked at Gem State Developmental Center since 1999 and is currently the Clinical Supervisor at the Meridian Adult Program. She is a Licensed Clinical Social Worker and has earned Bachelor of Arts and Bachelor of Science degrees in Psychology with a minor in Sociology from Idaho State University and a Masters in Social Work from Boise State University. She has 20-years of experience working with adults and children with developmental disabilities and mental health diagnoses.
She has experience working with individuals, groups and professional staff in a variety of settings. Her therapeutic experience includes: parent coaching, sexuality and social skills training, cognitive self-change, anger management, behavior modification and drug and alcohol education. She is currently the President of the Board of Idaho Families of Adults with Disabilities.
Email:
lpoole@gsdcdda.com
Lori Collier
Developmental Specialist

Lori began working at Gem State Developmental Center in August 2019. We are excited to have her join our team.
Email:
lcollier@gsdcdda.com
Lilibeth Delapeña
Developmental Specialist II

Lilibeth has worked at Gem State Developmental Center since 1998. She earned her Bachelor of Science degree at St. Louis University in Asia. She started her career at GSDC as a Developmental Specialist I and has since been promoted to Developmental Specialist II and currently works at our Meridian Adult center.
Lilibeth is a kind, compassionate and skilled multilingual individual and has always been passionate about working with people with developmental disabilities. She takes pride in finding ways to help them improve their overall quality of life. She strongly believes in the company's mission of providing the "highest quality of functional therapeutic services while encouraging, enhancing and challenging that individual to develop strengths and skills for a successful life." She believes in providing individuals with tools to become contributing members of society.
Email:
ldelapena@gsdcdda.com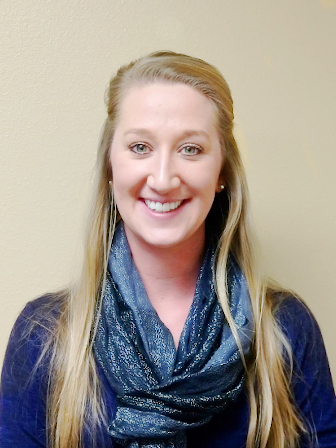 Catherine Perry
Developmental Specialist

Katie Joined the Gem State team on May 6th 2019. She received her Bachelor's in Liberal Studies for teaching at California State University of San Marcos. She's worked as a Behavioral Interventionist and is a Registered Behavioral Technician (RBT). She has been working with children from the ages of 2-27 since 2016 with developmental disabilities in school, home and community settings. She has a love and passion for children, making a difference and having an impact on children she works with. In her spare time she loves to paint, play sports, be outdoors and spend time with her friends and family.
Email:
CPerry@gsdcdda.com
Jane Andersson
Developmental Technician
Michelle Barnes
Developmental Technician
Ian Green
Developmental Technician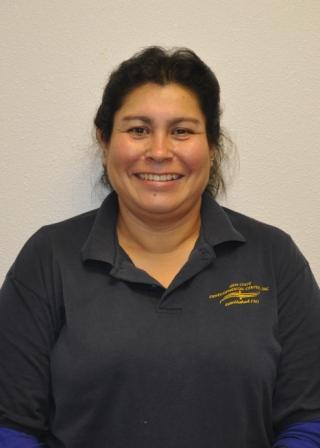 Maria Guillen
Developmental Technician II
Yo Hablo Español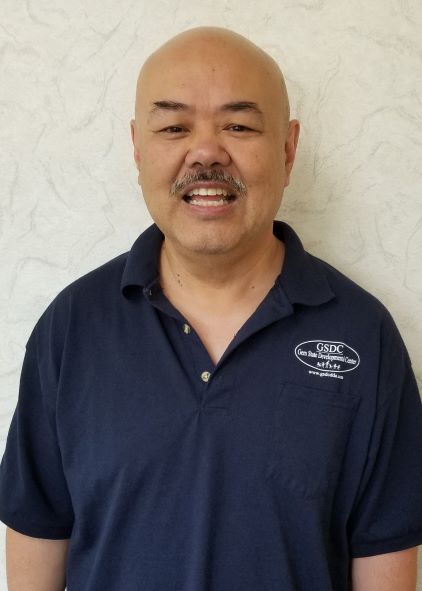 Sherman Louie
Developmental Technician
John Mateja
Developmental Technician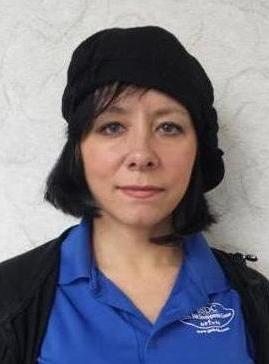 Heather Simmet
Developmental Technician II
Jenna Weems
Developmental Technician