Nampa Adult Services Staff
GSDC trains our professionals with the highest industry standards and latest innovations in therapy. Our paraprofessionals are also trained at this level to ensure consistency and the highest quality service possible.

Exceptional training, Exceptional staff for Extraordinary people!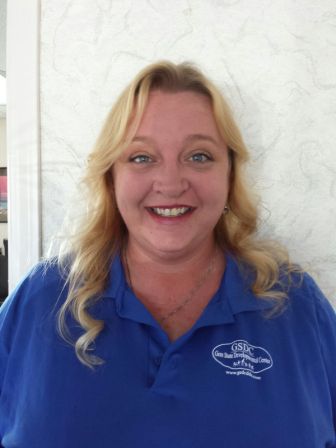 Lori Jo Poole
Clinical Director of Adult Services

Lori Jo has worked at Gem State Developmental Center since 1999 and is currently the Clinical Supervisor at the Meridian Adult Program. She is a Licensed Clinical Social Worker and has earned Bachelor of Arts and Bachelor of Science degrees in Psychology with a minor in Sociology from Idaho State University and a Masters in Social Work from Boise State University. She has 20-years of experience working with adults and children with developmental disabilities and mental health diagnoses.
She has experience working with individuals, groups and professional staff in a variety of settings. Her therapeutic experience includes: parent coaching, sexuality and social skills training, cognitive self-change, anger management, behavior modification and drug and alcohol education. She is currently the President of the Board of Idaho Families of Adults with Disabilities.
Email:
lpoole@gsdcdda.com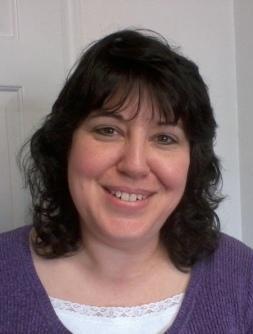 Charlotte Dringle
Developmental Specialist II

Charlotte has worked at Gem State Developmental Center since 2006. She has a bachelor's degree from Hiram College in Ohio and a masters' degree in Adult Education from the University of Phoenix. She started her career at GSDC as a Developmental Technician and shortly thereafter was promoted to the level of Developmental Specialist I and then to a Developmental Specialist II.
Charlotte has worked collectively in this field for 12-years and loves the people she works with. She feels joy in watching their growth and shares in their pride in themselves with each accomplishment.
Email:
cdringle@gsdcdda.com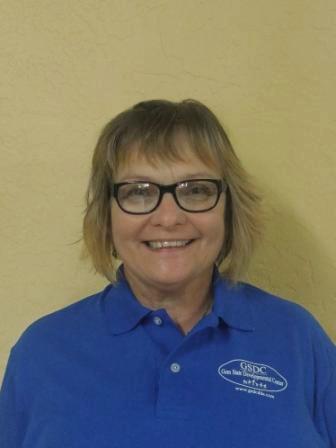 Linda Hagen
Developmental Specialist

I have worked as an Individual Aide in the Boise School district for 3 years and have 14 years working as a Developmental Specialist and Vocational Specialist for Adults and Children with Intellectual and Developmental Disabilities. I obtained my BFA in Art Education in 1995 and Special Education coursework in 2000 from Boise State University.
I believe teaching art to people with dual diagnosis's over the years has helped support their self discovery and creativity. What brings me great joy when working with people that have Intellectual and Developmental challenges is being a facilitator that assists with them gaining independence and living to their fullest potential.
Email:
lhagen@gsdcdda.com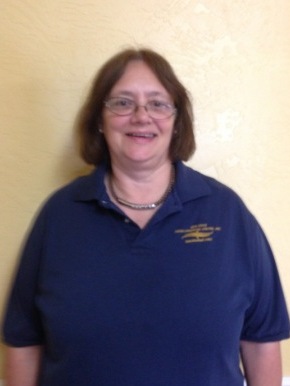 Valorie Dudgeon
Developmental Technician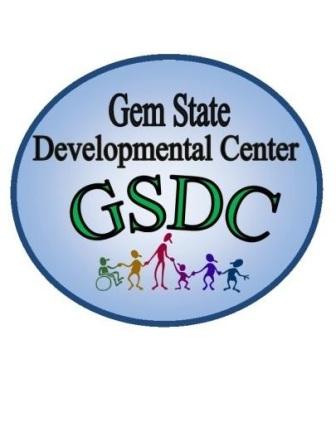 Amanda Nelson
Developmental Technician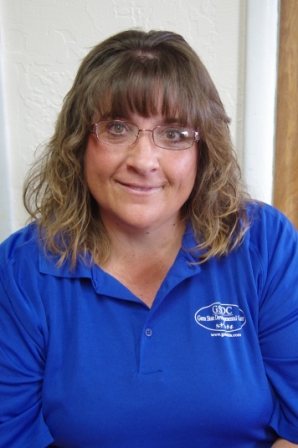 Robin Simmons
Developmental Technician II