GSDC trains our professionals with the highest industry standards and latest innovations in therapy. Our paraprofessionals are also trained at this level to ensure consistency and the highest quality service possible.
Exceptional training and exceptional staff for extraordinary people!
---
Owner / Clinical Director of Adult Services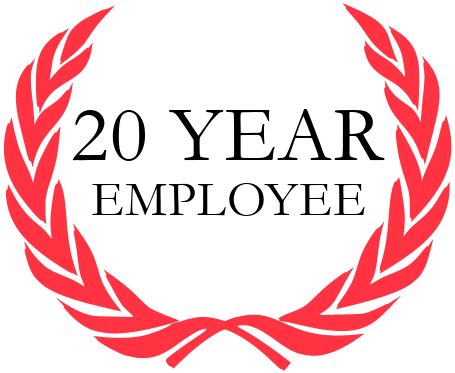 Lori Jo has worked at Gem State Developmental Center since 1999 and is currently the Clinical Supervisor at the Meridian Adult Program. She is a Licensed Clinical Social Worker and has earned Bachelor of Arts and Bachelor of Science degrees in Psychology with a minor in Sociology from Idaho State University and a Masters in Social Work from Boise State University. She has 20-years of experience working with adults and children with developmental disabilities and mental health diagnoses.
She has experience working with individuals, groups and professional staff in a variety of settings. Her therapeutic experience includes: parent coaching, sexuality and social skills training, cognitive self-change, anger management, behavior modification and drug and alcohol education. She is currently the President of the Board of Idaho Families of Adults with Disabilities.
Locations: Meridian, Nampa
Developmental Specialist II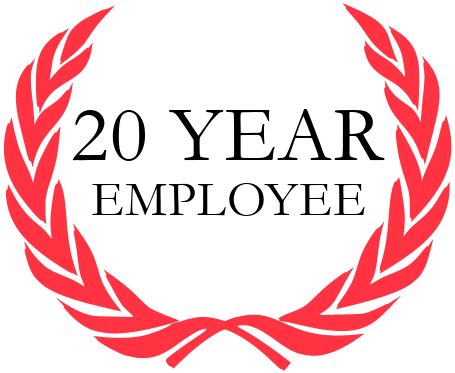 Lilibeth has worked at Gem State Developmental Center since 1998. She earned her Bachelor of Science degree at St. Louis University in Asia. She started her career at GSDC as a Developmental Specialist I and has since been promoted to Developmental Specialist II and currently works at our Meridian Adult center.
Lilibeth is a kind, compassionate and skilled multilingual individual and has always been passionate about working with people with developmental disabilities. She takes pride in finding ways to help them improve their overall quality of life. She strongly believes in the company's mission of providing the "highest quality of functional therapeutic services while encouraging, enhancing and challenging that individual to develop strengths and skills for a successful life." She believes in providing individuals with tools to become contributing members of society.
Locations: Meridian
Developmental Specialist II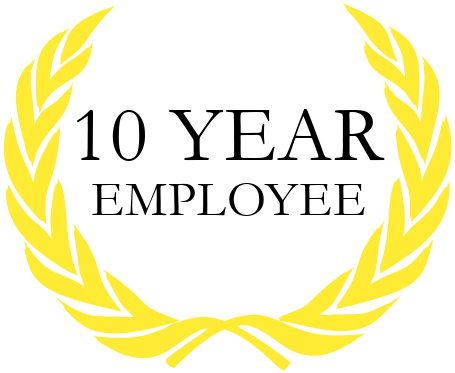 Charlotte has worked at Gem State Developmental Center since 2006. She has a bachelor's degree from Hiram College in Ohio and a masters' degree in Adult Education from the University of Phoenix. She started her career at GSDC as a Developmental Technician and shortly thereafter was promoted to the level of Developmental Specialist I and then to a Developmental Specialist II.
Charlotte has worked collectively in this field for 12-years and loves the people she works with. She feels joy in watching their growth and shares in their pride in themselves with each accomplishment.
Locations: Nampa
Developmental Specialist
Being born in the heart of Romania, S-E of Transylvania, I worked as an elementary teacher for 22 years. I moved to US on July 2008. I was dedicated and compassionate in my job, therefore on the transition process in US, I started working as a caregiver. One year later I started a Medicaid transportation business. Working with people disabled all these years, and being interested in my professional development, I continued my education at CWI. In the same time I am a translator for Boise School District from Romanian and French.
My only relative in US is my only son, Vlad, who is 26. I love working with people, and I consider this job is suitable with my skills, experience, and knowledge.
"Eu vorbesc limba romana" (I speak Romanian)
"Je parle francais aussi" (I speak French)
Locations: Nampa
Developmental Specialist
Katie joined the Gem State team on May 6th 2019. She received her Bachelor's in Liberal Studies for teaching at California State University of San Marcos. She's worked as a Behavioral Interventionist and is a Registered Behavioral Technician (RBT). She has been working with children from the ages of 2-27 since 2016 with developmental disabilities in school, home and community settings. She has a love and passion for children, making a difference and having an impact on children she works with. In her spare time she loves to paint, play sports, be outdoors and spend time with her friends and family.
Locations: Meridian
Developmental Technician II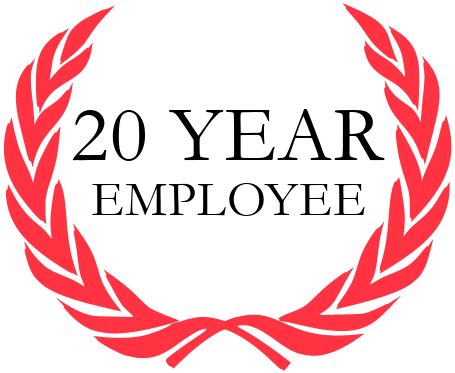 Locations: Nampa
Developmental Technician II
Locations: Meridian - Yo Hablo Español
Developmental Technician II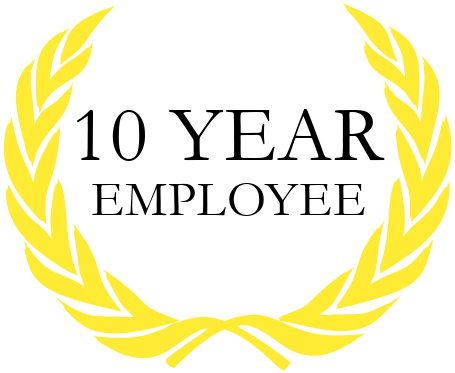 Locations: Meridian
Developmental Technician
Locations: Nampa - Yo Hablo Español
Developmental Technician
Locations: Meridian
Developmental Technician
Locations: Meridian