GSDC trains our professionals with the highest industry standards and latest innovations in therapy. Our paraprofessionals are also trained at this level to ensure consistency and the highest quality service possible.
Exceptional training and exceptional staff for extraordinary people!
---
Clinical Director of Children's Services
Jamie has worked for Gem State Developmental Center since June 2013. She earned her bachelor's degree in Psychology through the University of Phoenix. Jamie previously worked as a supervisor for group and reshab homes in Idaho Falls, helping adults with disabilities learn daily living skills and being independent. She really enjoys teaching others skills in both center and community based settings. Jamie likes to help individuals grow and be the best that they can be. On her off time she loves being with her family and being outdoors.
Locations: Meridian, Nampa
Developmental Specialist/Behavior Interventionist
Michael has worked at Gem State Developmental Center since May of 2017. He earned his Bachelor of Science degree in Business Management from Farmingdale State College in New York and Master of Education in Special Education from Boise State University. Michael previously worked in an Intermediate Care Facility for children and adults with intellectual disabilities. Michael also enjoyed his time as a counselor for the Idaho Commission of the Blind and Visually Impaired and working with children with developmental disabilities for the last several years.
Michael enjoys working as a Developmental Specialist/Habilitative Interventionist in a collaborative team environment and having the opportunity to utilize evidence-based practices to foster the social and emotional development of children with special needs. Michael is thrilled to be a part of the Gem State Team! In his free time, Michael loves to spend time with his family and friends, reading about psychology and watching a good hockey game!
Locations: Nampa
Developmental Specialist/Behavior Interventionist
Jamie recently obtained her Bachelor's in Social Work through Northwest Nazarene University in Nampa Idaho. She began working at Gem State as an intern as she worked towards her Bachelors in Social Work and Habilitative Intervention Certification. Jamie enjoys teaching others needed skills so that they can be successful both at the center and in community based settings. On her off time she enjoys spending time with her family and playing video games.
Locations: Meridian
Developmental Specialist
Locations: Meridian
Behavior Interventionist
Locations: Meridian, Nampa
Developmental Technician II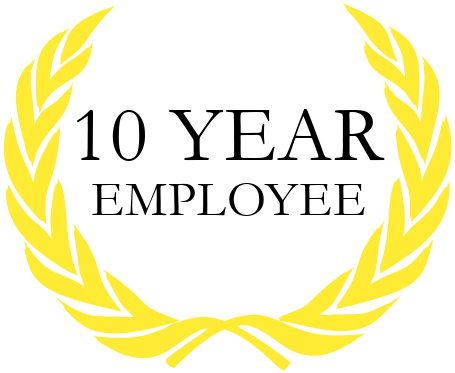 Locations: Meridian
Developmental Technician
Locations: Meridian
Developmental Technician
Locations: Nampa
Developmental Technician
Locations: Meridian